Rehabilitation Programmes Sweep's New Zealand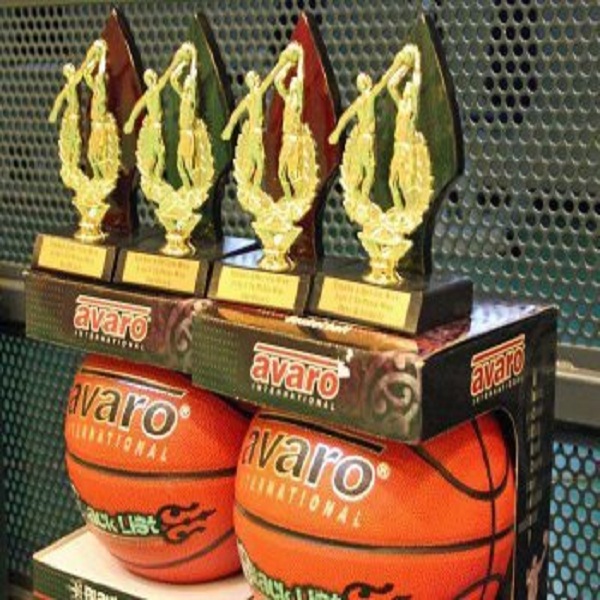 There's A Better Way 3on3 Basketball Rehabilitation Progress Launched in New Zealand's Youth Justice Facilities with the backing of Respected Youth Court Judges.
With fantastic results.
12 MAINLAND PRESS THURSDAY AUGUST 16 2012
Basketball programme to help at-risk youth Tom Doudney.
A Basketball Tournament aimed at inspiring at-risk youths to make positive life choices will be coming to Christchurch next month. The There's a Better Way programme began in Auckland two and a half years ago when community constable Glen Green came up with the idea of running a three- on –three basketball tournament for youth in his Mt Roskill beat. The intention was to counter the local gang culture by providing a positive pathway for success and social interaction, with sponsorship and support provided by local businesses, councils and other organisations.
Since then Mr Green has quit the police force to work full time on the programme, which has expanded to 11 different hubs nationally. Mr Green said he had been "overwhelmed" with its success, which had included working with the international Basketball Federation and sending a team to compete in the three on three world championships in Russia. When it was started the crime rate in Mt Roskill dropped and the model won best community project for Auckland City. The video on YouTube got 80,000 hits and we got over 300 phone calls from people saying "we want this in our community."
Christchurch coordinator Luis Arevalo said nine competitions would be up and running in New Brighton and Bromley starting from Septemember8 and going through to April next year. In a precursor to that, Mr. Arevalo recently brought the programme to the Child Youth and Family (CYF) Youth and Family Justice Residence in Rolleston. That competition saw a youth judge and former New Zealand basketball player playing alongside some of the youths she had referred to the facility. It was possible some of those youths would now get to compete in the city- wide tournament, providing they continued to show good behaviour. CYF resident programme coordinator Kim Harper said the tournament had been a great success with all the participants showing great teamwork and sportsmanship. "All in all it was a really fantastic day and basically it has given us a great example of how we want to keep doing things in the future she said. Mr. Arevalo said if the City- wide tournament was successful he hoped to get a South Island team together to compete at the next world championship. The team would have to all its own fundraising.
"It's not just about skills, it's about behaviour too, "he said. " There has to be a work ethic involved as well. It's about "what can you do for society to start raising funds?" and trying to break some of those chains they've got tied to with gangs and anti-social behaviour."
Rehabilitation Programmes Sweep's New Zealand